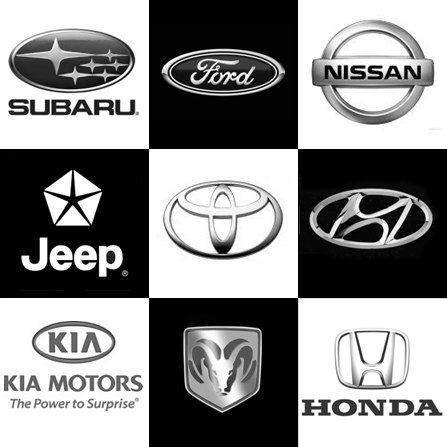 About The Car Shop Inc.
Car Shop Inc. specializes in used cars. We have a wide variety to choose from, two doors to four doors, pick-up trucks to cars, we have something that fits everyones needs. So come on by, check out some cars and browse around the antiques in our show room. We are located on 1000 Highland Ave. in scenic Covington, VA. We would love to see you today!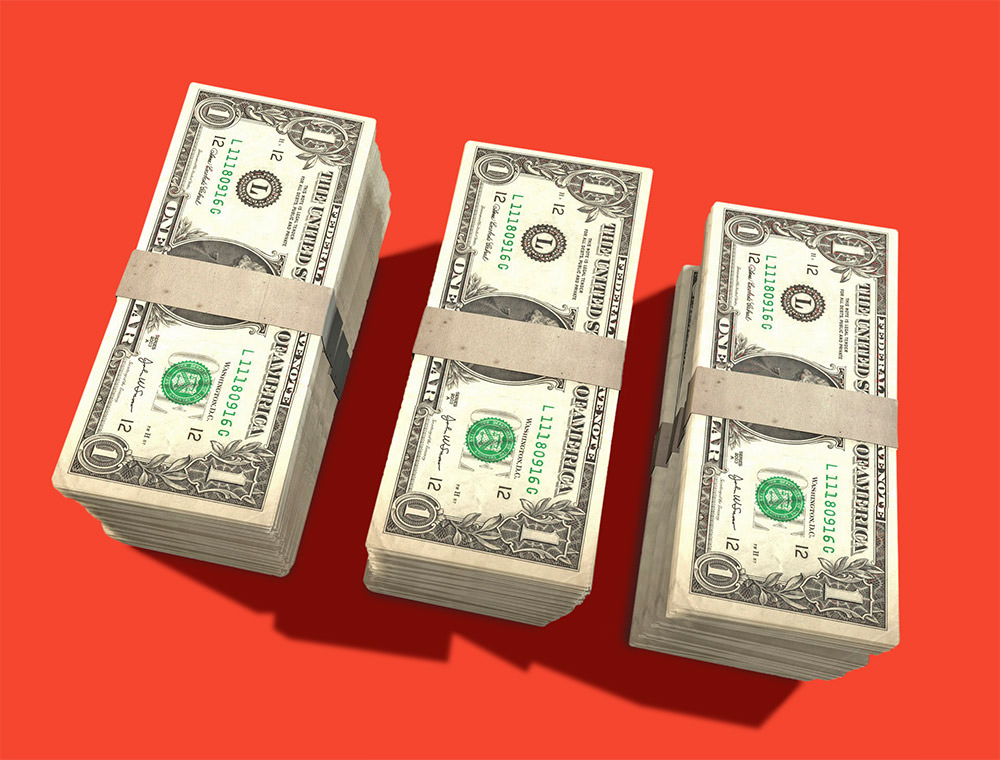 Finance Options At The Car Shop Inc.
We have multiple finance options here at Car Shop Inc., including in-house. No matter what budget you have, we can find a finance solution that will fit your situation. Down Payments start at $500. Payments usually around $200/month. Call Car Shop Inc. at 540.965.4300 and we can discuss further. Try the Credit Application here! 
In And Around The Car Shop Inc.
Slide To See Past & Present